Delivering a 5-Star Customer Experience
In this week's edition of the CSN, understand the importance of attaining customer satisfaction and how you can deliver a 5-star customer experience!
If you know someone who would benefit from this newsletter, just forward this email along or send them this link!
The Importance of Providing a Great Customer Experience
Providing a good customer experience is essential to any successful business. Customers have more options than ever before, so businesses must offer a positive experience to stand out from their competitors.
---
Complete Guide To Customer Satisfaction
How does one increase customer satisfaction? Achieving this can be difficult for a Customer Success team. Learn how to manage customer expectations better & create a company-wide reputation for customer satisfaction in the guide below.
---
Customer Satisfaction: Why It's Important in 2023
One can't underestimate the importance of customer satisfaction. Customer satisfaction must be treated as an essential business factor as it's the best way to secure loyal customers that could become brand ambassadors.
---
5 Strategies to Improve the Customer  Experience
In this blog, read about the different strategies a Customer Success team can adopt to deliver or improve the customer experience. And what's even better about these strategies, they can be implemented immediately!
---
In Other SaaS CS News 🚨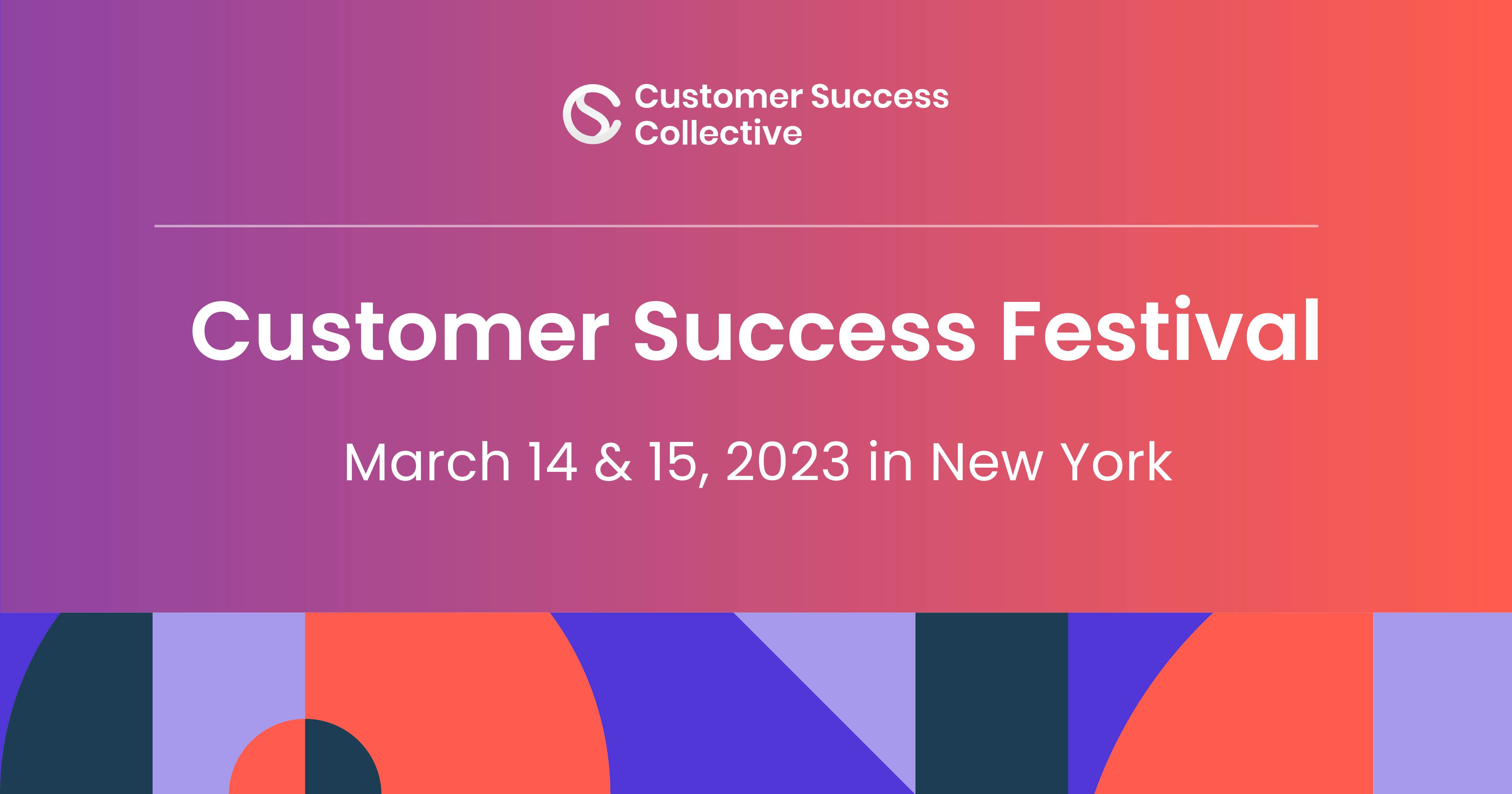 ---
We'll leave you with...
After teetering on the edge of extinction for almost 50 years, the Wood Stork, North America's only native Stork species, is now widespread across the southeastern U.S. and will be removed from the Endangered Species List (ESL)." (Thanks to the Good News Network)
💡
The Wood Stork faced extinction when listed in 1984 under the Endangered Species Act when the population had decreased from 20,000 nesting pairs to less than 5,000 pairs.
The recovery program restored and protected South Florida's Everglades and Big Cypress ecosystems that the four-and-a-half-foot-tall bird calls home.
Today, the Wood Stork breeding population has doubled to 10,000 or more nesting pairs and has increased its range to the Carolinas.
-->
Keep Reading