High-Five Your Way to Successful Customer Renewals
If you know someone who would benefit from this newsletter, just forward this email along or send them this link!
SaaS Renewal Strategies
Gain valuable insight and strategies on what SaaS companies can do to overcome the challenge of transitioning customers from active usage to renewal to maximize customer retention and revenue.
---
Customer Success Renewal Playbook
Need help mapping out a playbook for renewals? Look no further. Read this article for an example of a step-by-step outline CSMs can use to improve retention, increase product adoption, and effectively manage the renewal process.
---
7 Steps to Maximize Your Renewal Success Rate
Renewals can be stressful for companies and their Customer Success teams, but it doesn't have to be. Read this article for helpful tips and key best practices to ensure every customer will re-up during the renewal period.
---
Webinar: Managing the Renewal Process from Start to Finish
This webinar walks viewers through the comprehensive renewal process at Client Success. Hear Client Success CCO Kristi Faltorusso as she explains their organization's approach to timeline, ownership, process, and automation.
---
In Other SaaS CS News 🚨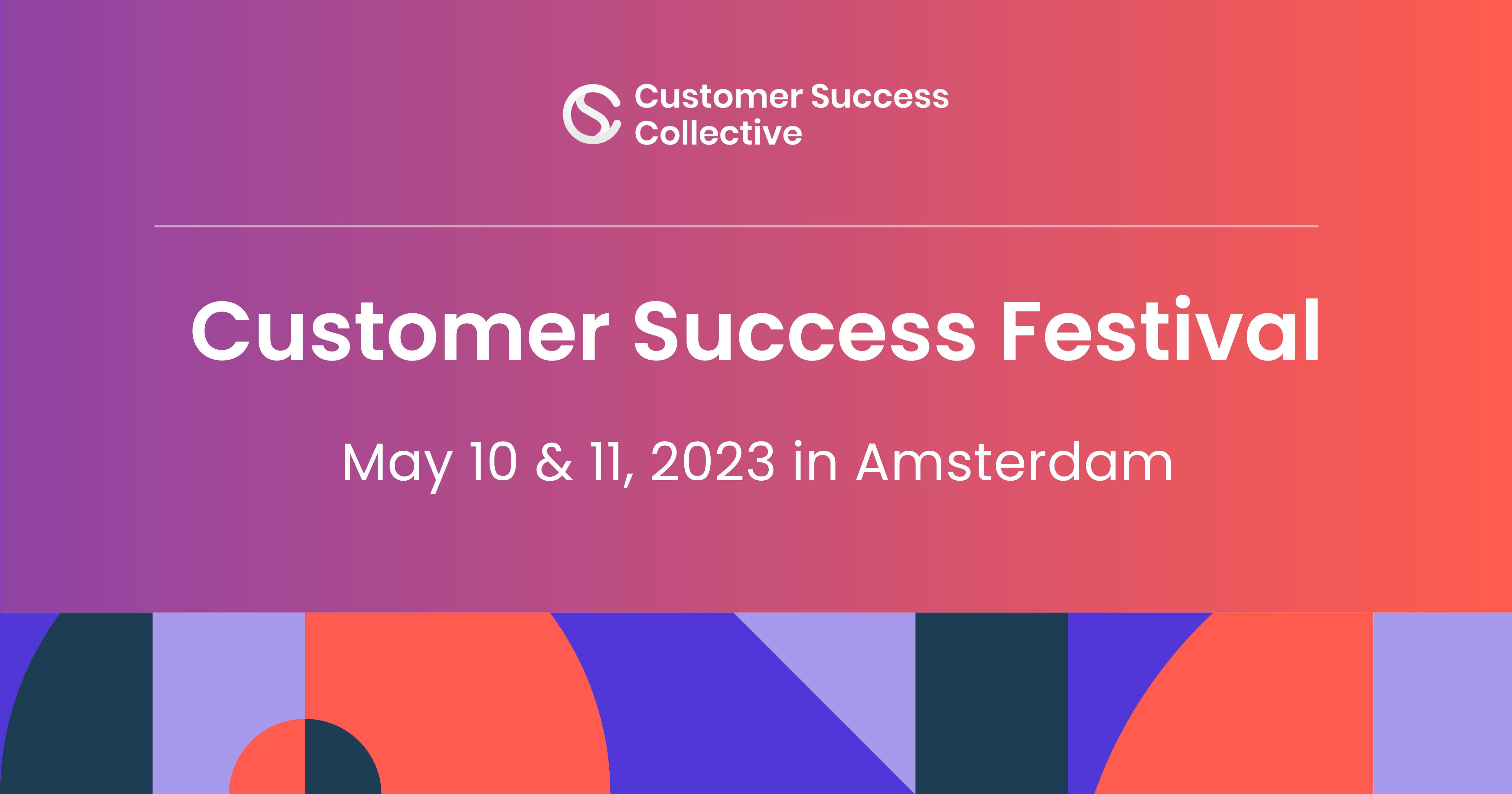 We'll leave you with...
"The Webb Telescope revealed never-before-seen pictures from an exploding star, Cassiopeia, showing details that further scientific research of the dust in space phenomena." (Thanks to The Good News Network)
💡
The Webb Telescope captured the event of an exploding star and revealed dozens of colors in the image, with each color carrying a different explanation.
The image and the colors present help scientists understand the presence of dust in space.
Scientists have known for decades that galaxies are filled with dust clouds of heavy metals but did not have conclusive evidence that supernovas could be a potential source
—>Keep Reading