Let that Stress Go; Mastering Post-Mortems in Customer Success
Post-mortem meetings can be stressful, but the CSN is here to help! We're sharing strategies, tips, and templates on mastering post-mortems in Customer Success.
If you know someone who would benefit from this newsletter, just forward this email along or send them this link!
Helpful Post-Mortem Meeting Agenda Guidelines
If you've never held a post-mortem meeting, this blog shares some helpful practices to implement as part of your project management processes, improving collaboration, workflows, and ensuring a smooth meeting process.
---
Avoid Post-Mortems with Premortem Meetings
What is a premortem? Premortems are internal meetings that happen with the team before the project starts. These can help clarify potential risks and challenges beforehand, decreasing the risk of churn (and any post-mortem meetings).
---
Notion Post-Mortem Meeting Template
If you are a Notion user, this template is for you! Notion has a built-out template for post-mortem meetings, and this blog also gives tips and tricks on performing a practical and insightful meeting.
---
6 Steps for Running a Successful Post-Mortem Meeting
Though this blog is dedicated to project managers, there are some insightful tips on conducting a successful post-mortem meeting that Customer Success Managers could take into account. Trust us, it's worth the read!
---
In Other SaaS CS News 🚨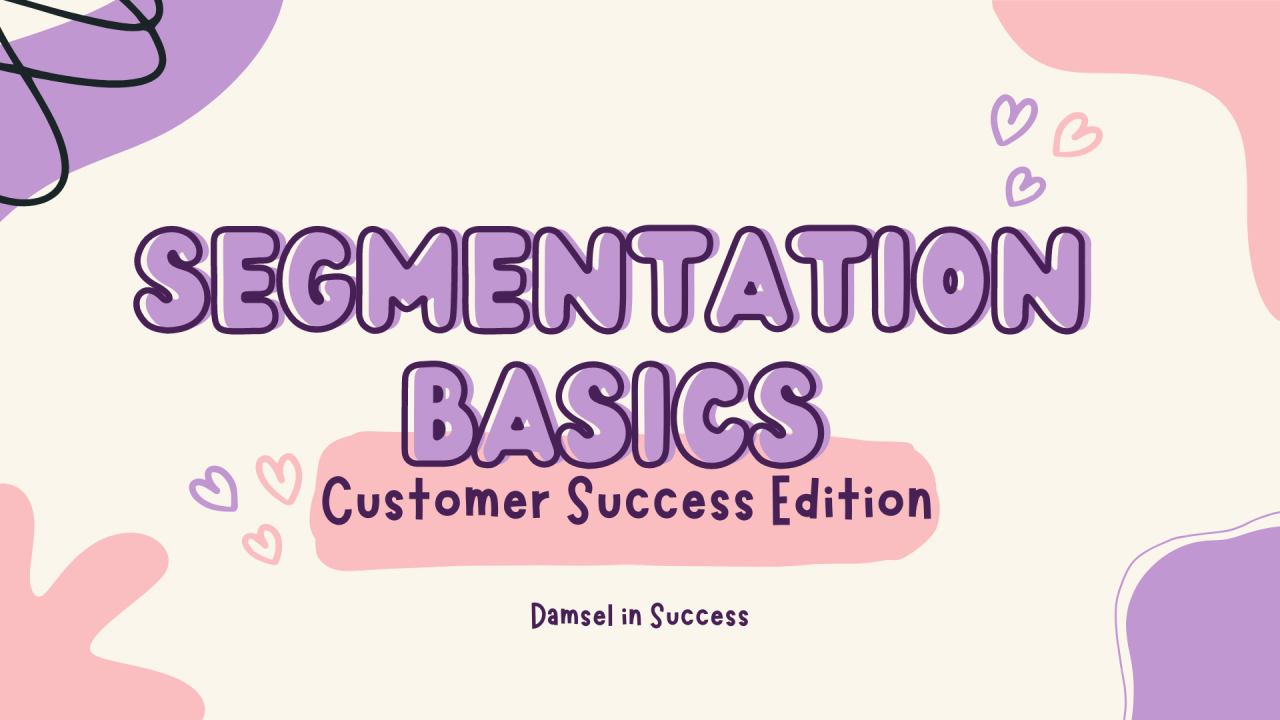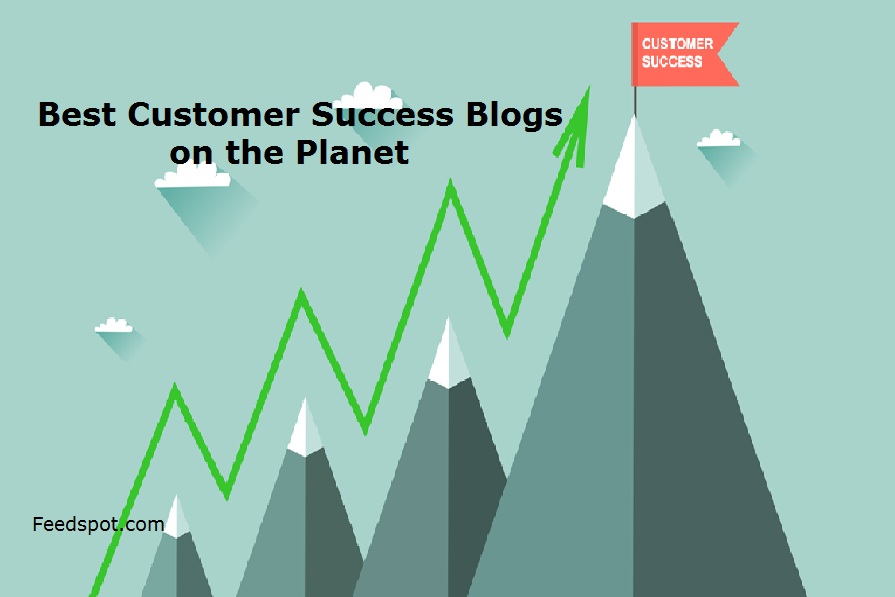 We'll leave you with...
"A refining company called Origin by Ocean (ObO) is turning problematic sea algae into a replacement for plastic in common products." (Thanks to the Good News Network)
💡
Certain algae components are similar to petroleum-based chemicals, which allows for replicating the production of cosmetics, artificial textiles, detergents, packaging materials, and more.
ObO is cleaning the seas but also monetizing a change in consumer behavior, influencing people to think about and make changes in their consumption choices.
ObO plans to be a fully-operational business in 2026, with established supply lines from the Baltic and the Dominican Republic in the Caribbean, and a refining headquarters in Finland. -->
Keep Reading