How Customer Success Can Enhance Product Adoption
In this week's edition of the CSN, we're delivering best-in-class product adoption strategies and efforts for your Customer Success team!
If you know someone who would benefit from this newsletter, just forward this email along or send them this link!
How to Focus Your Product Adoption Efforts
Figuring out the best way for product adoption is no easy task; every company calls for its unique solution. This blog shares some great advice on what you can do with your champion product users to improve adoption across the board.
---
The Product Adoption Data That Customer Success Needs
Product/Feature adoption is never a linear journey. Every company designs and manages the adoption based on what they perceive as the customer's need. The customers, however, may not use the feature the way it was perceived.
---
5 Easy Ways CSMs Can Drive Product Adoption
A low adoption rate is one thing, but unengaged customers left to their devices may cancel their subscriptions. Read this blog to learn what product adoption exactly is and five ways to get your customers to use your product.
---
Building an Effective Product Adoption Strategy for CS Teams
Product Adoption strategies all have one thing in common, keeping customers happy & engaged. So dive into this article to understand what Customer Success teams should include in their Product Adoption strategy to maximize adoption.
---
In Other SaaS CS News 🚨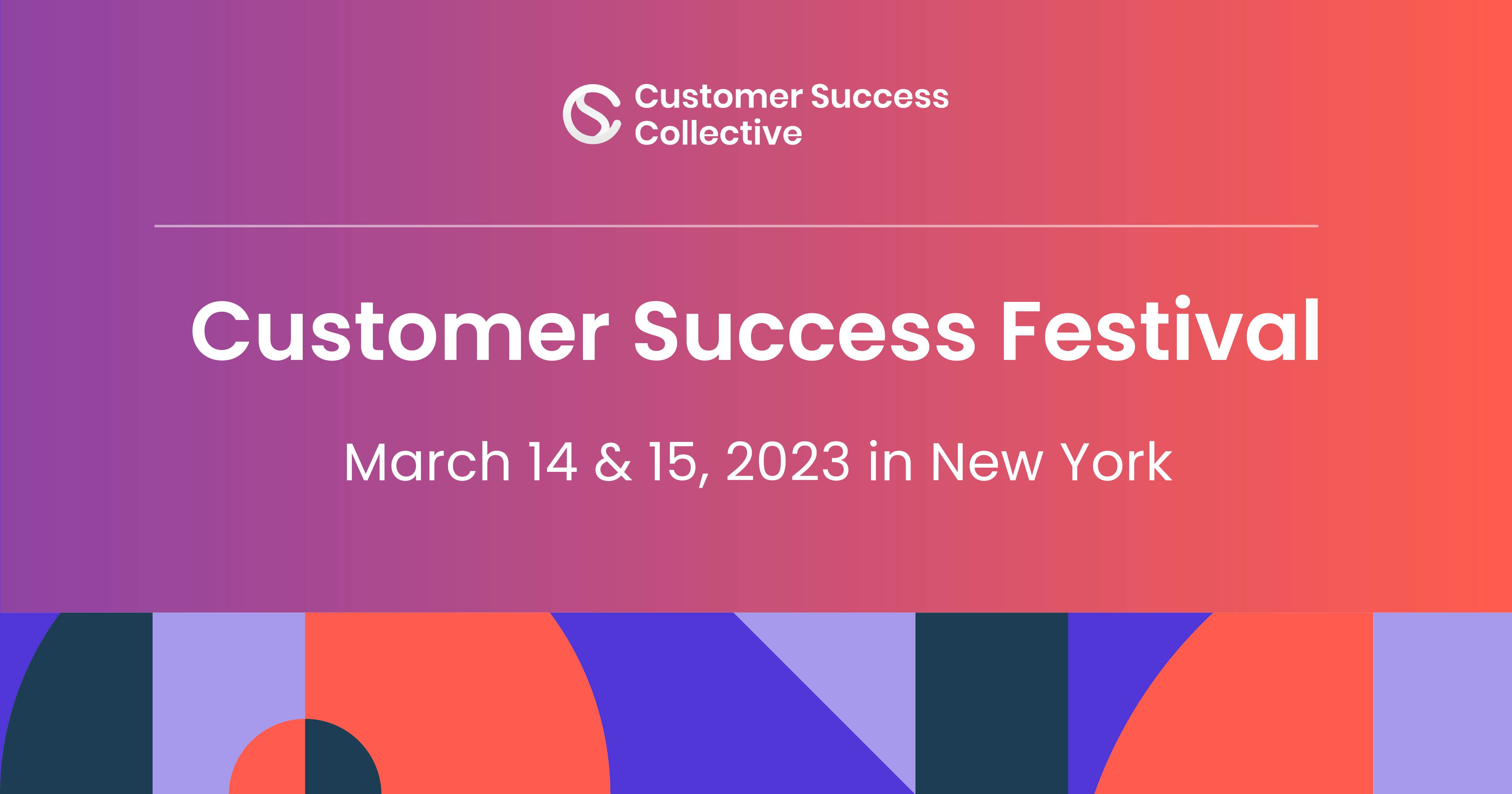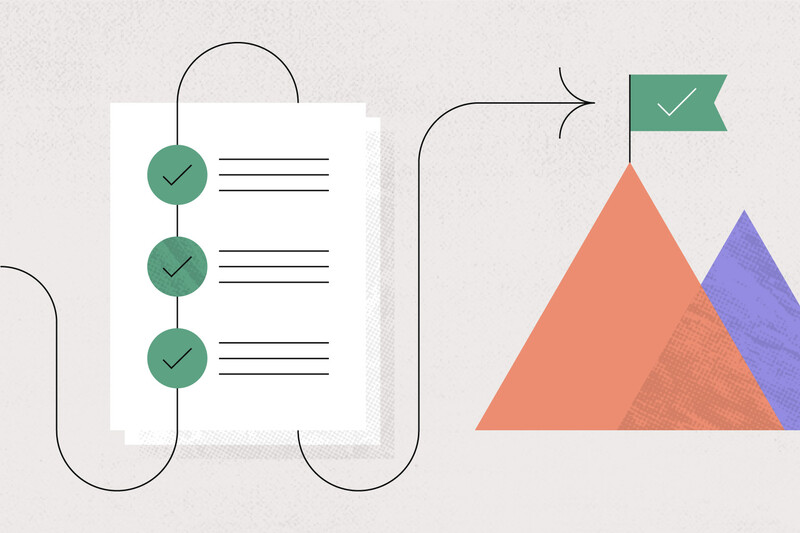 We'll leave you with...
"Non-invasive imaging has allowed the Egyptian Ministry of Antiquities to discover a new corridor inside the biggest of the Giza Pyramids, the Pyramid of Khufu." (Thanks to the Good News Network)
💡
The corridor measuring 30 feet was discovered with non-damaging, non-invasive thermography and cosmic-ray muon radiography that scanned the pyramid.
The 30-foot tunnel has been quickly labeled as a method to disperse the weight of the sandstone blocks above.
The Egyptian Ministry of Antiquities will continue scanning the pyramid to see what more they can decipher from this latest find and potentially discover new corridors
—> Keep Reading