Raise Your Voice (of the Customer)
VoC best practices for teams and leadership, a new take on VoC is VoX, doing nothing, and more.
If you know someone who would benefit from this newsletter just forward this email along or send them this link!
Top 10 VoC Techniques to Gain Valuable Customer Feedback
Voice of customer techniques are crucial for the success of any organization, whether it is B2B SaaS or not. In this blog, we discuss the top 10 techniques that help CSMs gain valuable customer feedback.
---
6-Step Leadership Plan To Align VoC w/Business Objectives
Without leadership support, your VoC program is bound to experience functional setbacks. Leadership in voice of customer programs is essential for establishing a customer-focused culture and inspiring internal teams to follow in their footsteps.
---
VoC & Insights Programs ft. CX Strategist Nicholas Zeisler
"If clients of mine have only one opportunity for VoC, I don't even recommend surveys. It's walking in the customer's shoes. You have no better way to gain insight into what your customers are experiencing than by doing it yourself."
---
Voice of the Experience
Slalom's latest evolution in the experience management space is VoX — an engagement strategy that continuously and systematically captures and amplifies the "voice" of a brand, customer, employee, or partner.
---
In Other SaaS CS News 🚨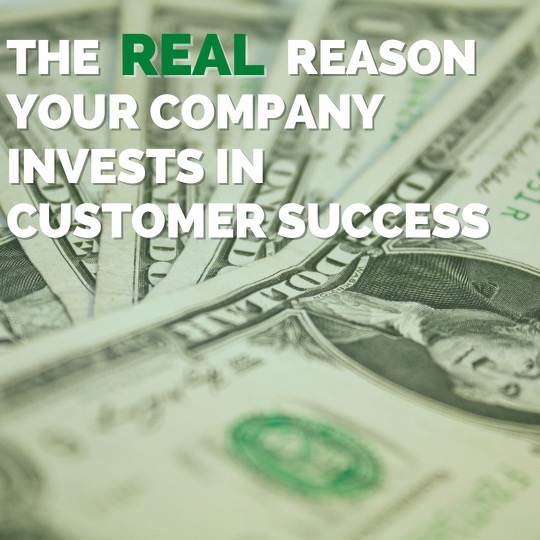 ---
We'll leave you with...
Doing nothing can be really something (by way of Medium)
💡
"Many of us have created a 'busy habit,'"
writes
Susan Weinschenk, PhD, a behavioral psychologist, author, coach, and consultant in neuropsychology.
"We're addicted to doing stuff. We have to prove something to ourselves and the world. I'm not sure what that something is, but it involves striving, being productive, being busy, working hard, playing hard. Everything has to have a purpose and be connected with a goal. Even our leisure time has to be busy, busy, busy."
Keep reading -->