Speaking of Retention...
Did someone mention retention? Oh yeah, it was the CustomerSuccessNewsletter! Speaking of retention, in this issue we're talking CSQLs, CX tech, and more (as long as it relates to retention). Keep reading!
If you know someone who would benefit from this newsletter just forward this email along or send them this link!
How to Improve Your Customer Retention Rate using CX Tech
How can you improve your customer retention rate using customer experience technology the right way? Technically there is more than one right way. Check out these tips to make sure your team sees true benefits from the tech you use.
---
How to increase NRR with CSQLs & strategic operations
Organizations invest in MQL and SQL processes without fail. But they stop short of extending that same support to CS-generated high-intent leads. Even though CSQLs have a lower customer acquisition cost, faster rate of return, and high close-rate.
---
How To Retain Agency Clients in a Challenging Economic Climate
Holding onto a client base could be difficult in a period marked by inflation and recession fears. In this post, they'll discuss how to retain your agency clients in difficult economic circumstances.
---
22 Examples of Customer Retention Strategies That Work
While there's an allure that comes with capturing new customers, keeping customers coming back will continually result in a greater ROI — and it costs 5-25X less. But what retention strategy will keep current customers engaged & happy?
---
In Other SaaS CS News 🚨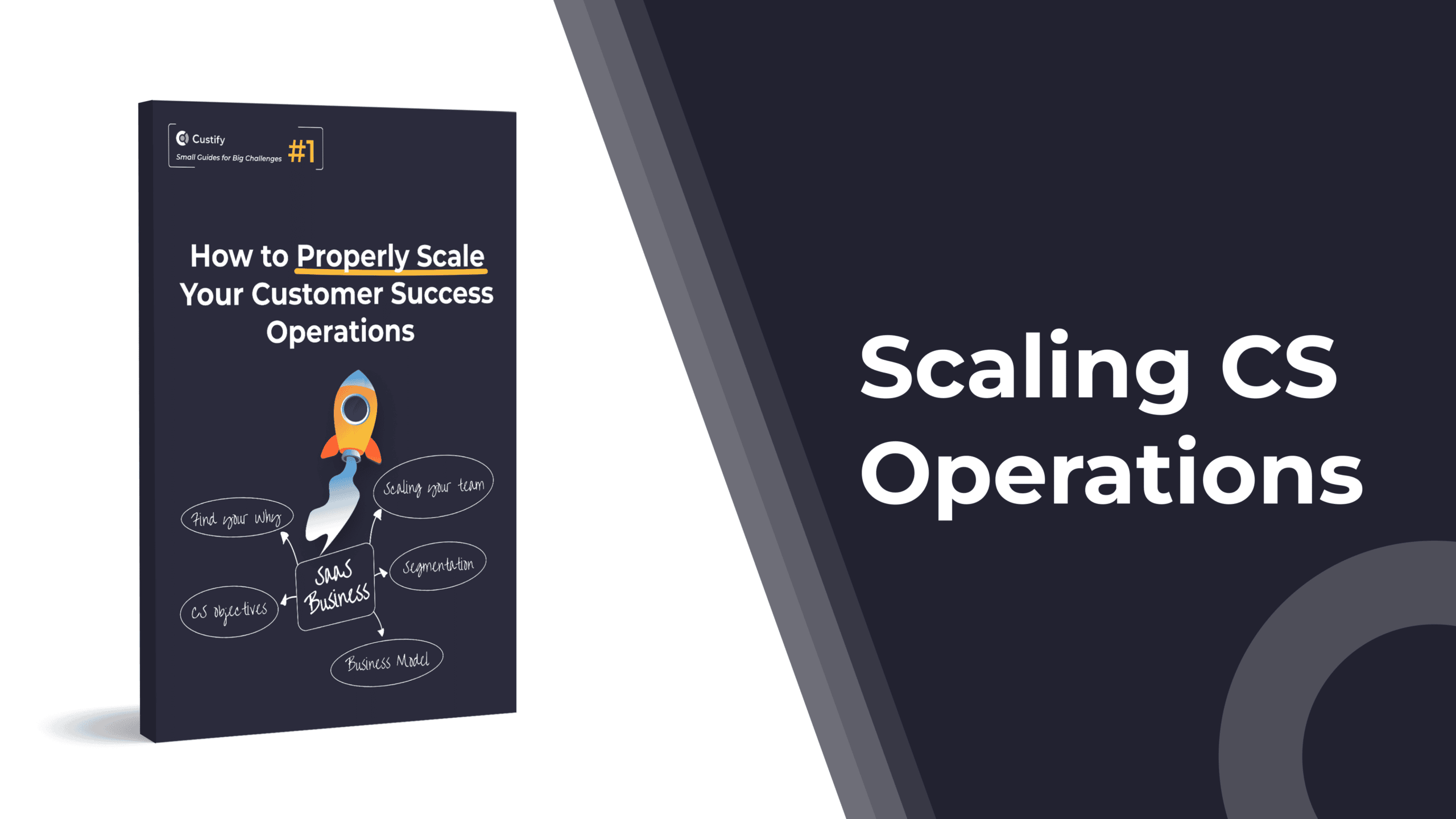 ---
We'll leave you with...
Nearly 2,500-pound pumpkin wins Massachusetts fair, sets new record (by way of Medium)
💡
On Friday, Sept. 30,
Jamie Graham
— a 37-year-old Tyngsboro man — showed friends and family what a little hard work can do when he brought a 2,480-pound pumpkin to the fair and won the entire contest. Graham's kids dubbed the gigantic gourd Bear Swipe because their dad has had a few problems with black bears clawing at his pumpkins in the past.
Keep Reading -->