Supercharging Your Customer Success Team with ChatGPT
In this week's edition of the CSN, learn the benefits of ChatGPT and how it can boost the performance of your Customer Success team!
If you know someone who would benefit from this newsletter, just forward this email along or send them this link!
How Will ChatGPT Impact Customer Success?
This blog explores AI chat models like ChatGPT and their impact on human roles, specifically in Customer Success. Learn how ChatGPT can positively impact CS organizations and the limitations and challenges it could pose.
---
Using ChatGPT for Improving Customer Success Productivity
ChatGPT is on the rise, and there are many ways it can benefit Customer Success roles; see how incorporating tools such as ChatGPT will simplify your job, boost your productivity, and allow you to concentrate on meaningful work.
---
The Value of ChatGPT in Customer Success
With its powerful AI technology, ChatGPT can revolutionize customer success professionals' daily tasks and communication processes. See how to uniquely leverage this tool in your Customer Success organization in the blog!  
---
ChatGPT for Technical Support & Customer Success
This blog is a must-read for anyone learning about ChatGPT! It provides insight into initial impressions and experiences with ChatGPT and thoughts on how this tool will impact Technical Support and Customer Success teams.
---
In Other SaaS CS News 🚨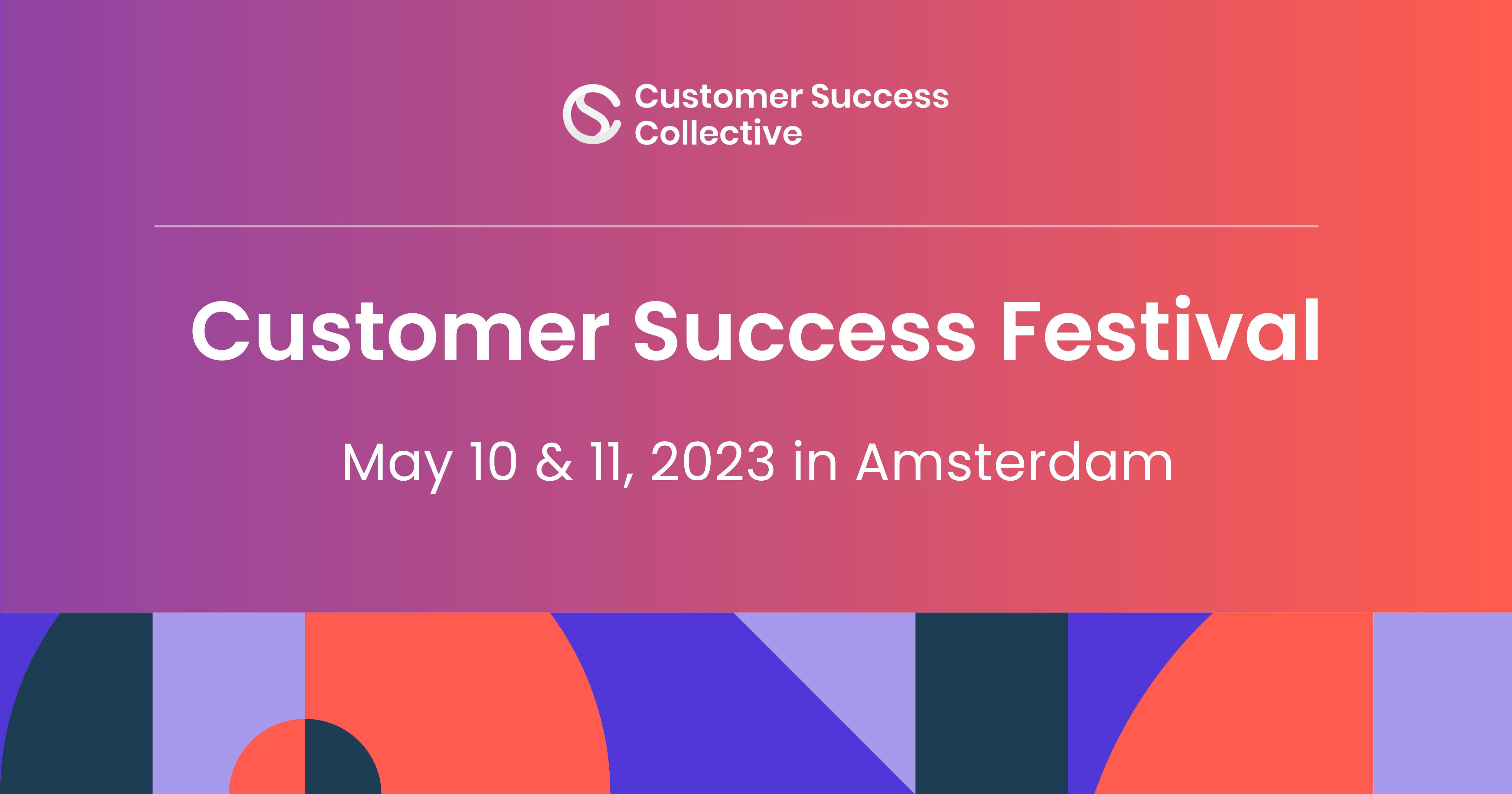 We'll leave you with...
"Scientists discover that Methane gas is actually cooling the planet, helping offset the earth's heating effect by 30% with the latest research findings." (Thanks to the Good News Network)
💡
Years ago, climate scientists believed methane was the most critical greenhouse gas for humanity to target, but through continual research, methane may be harmless.
Methane creates low-level clouds that offset the short-wave energy from the sun and increase the outward radiation of long-wave energy from the Earth.
Scientists, in joint with UC Riverside, now know that methane absorbs short-wave energy that cancels 30% of the heat the gas creates
—> Keep Reading