Tears for (Customer) Tiers & Segments
We're backkkkkkk, and Happy belated Halloween! This week, we're talking customer tiers and segmentation strategies... tears not necessarily required.
If you know someone who would benefit from this newsletter just forward this email along or send them this link!
[Webinar] Scale or Fail: Customer Tiers & Considerations For Your Segmentation Strategy
Vitally and RecastSuccess are bringing together a panel of Customer Success leaders from Zappi, Informed K12, RecastSuccess, and Vitally to discuss various segmentation strategies for SaaS organizations.
---
How to Prioritize Accounts in Customer Success
The volume of work Customer Success Managers (CSMs) have to deal with has the potential to be infinite. Whether you are a SmB CSM with 200 customers or an Enterprise CSM with 10 accounts, there is always one more thing that you can do.
---
Scale Through Segmentation: How To Drive Industry-Leading Customer Growth
Companies that exceed lead and revenue goals are 2.2X more likely to have and document personas and segments. Acknowledging this, many board rooms have been buzzing around the recurring conversation of customer segmentation for years.
---
How Tiered Pricing Strategy Can Help You Retain B2B Customers
It is important to understand that in SaaS, one size does not fit all which is why there are different pricing models made specifically for them. The pricing models help merchants and customers define their paths more efficiently and strategically.
---
In Other SaaS CS News 🚨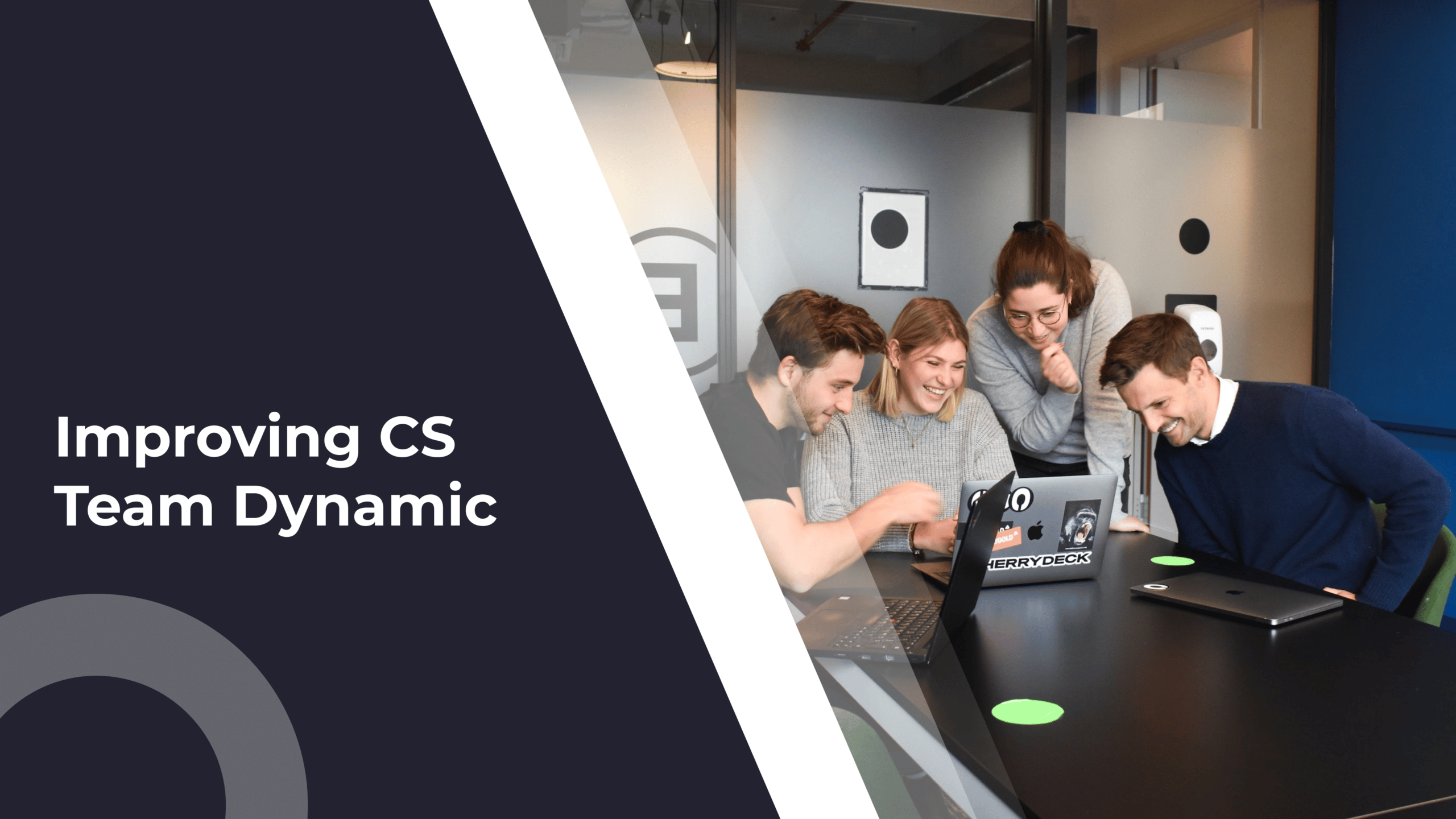 ---
We'll leave you with...
"4 unsexy one-minute habits that save me 30+ hours every week..." (by way of Medium)
💡
You don't lack time. You just waste most of it on useless busyness. Sooner or later, you're going to have to accept this.
• As of 2020, Netflix users watched an average of
3.2 hours of video
per day through the service⁠ — that's 6 billion collective hours per month.
• An average user spends
two and a half hours
daily on social media in 2022.
When we look at these stats, it's easy to think, "Wow! People waste so much time" as if we don't contribute to these stats. But we do. You're a part of these. And so am I...
Keep Reading -->