Unlock Hidden Revenue with the Power of Customer Success Upselling
In this week's edition of the Customer Success Newsletter, learn essential Customer Success upselling strategies and tactics to easily achieve successful upsells.
If you know someone who would benefit from this newsletter, just forward this email along or send them this link!
10 Upselling Best Practices Every CSM Needs to Know
Looking to take your upselling game to the next level? Read about 10 powerful yet practical best practices that give CSMs the edge they need to succeed and keep customers happy.
---
Upselling Email Template
For Customer Success teams still developing their upsell strategy, this email template can serve as a great starting point! It highlights the value of switching to a higher-tier plan and allows customers to book a call to learn more.
---
The Difference Between Cross-Selling & Upselling
This blog dives into the differences between upselling and cross-selling while sharing essential strategies that can help CSMs successfully cross-sell to their customers and ultimately bolster their Customer Success game.
---
The Ultimate Customer Success Guide to Upselling
Here is a step-by-step guide that equips CSMs with the knowledge and skills needed to have effective upsell discussions with their customers while also providing tips on avoiding common pitfalls and objections.
---
In Other SaaS CS News 🚨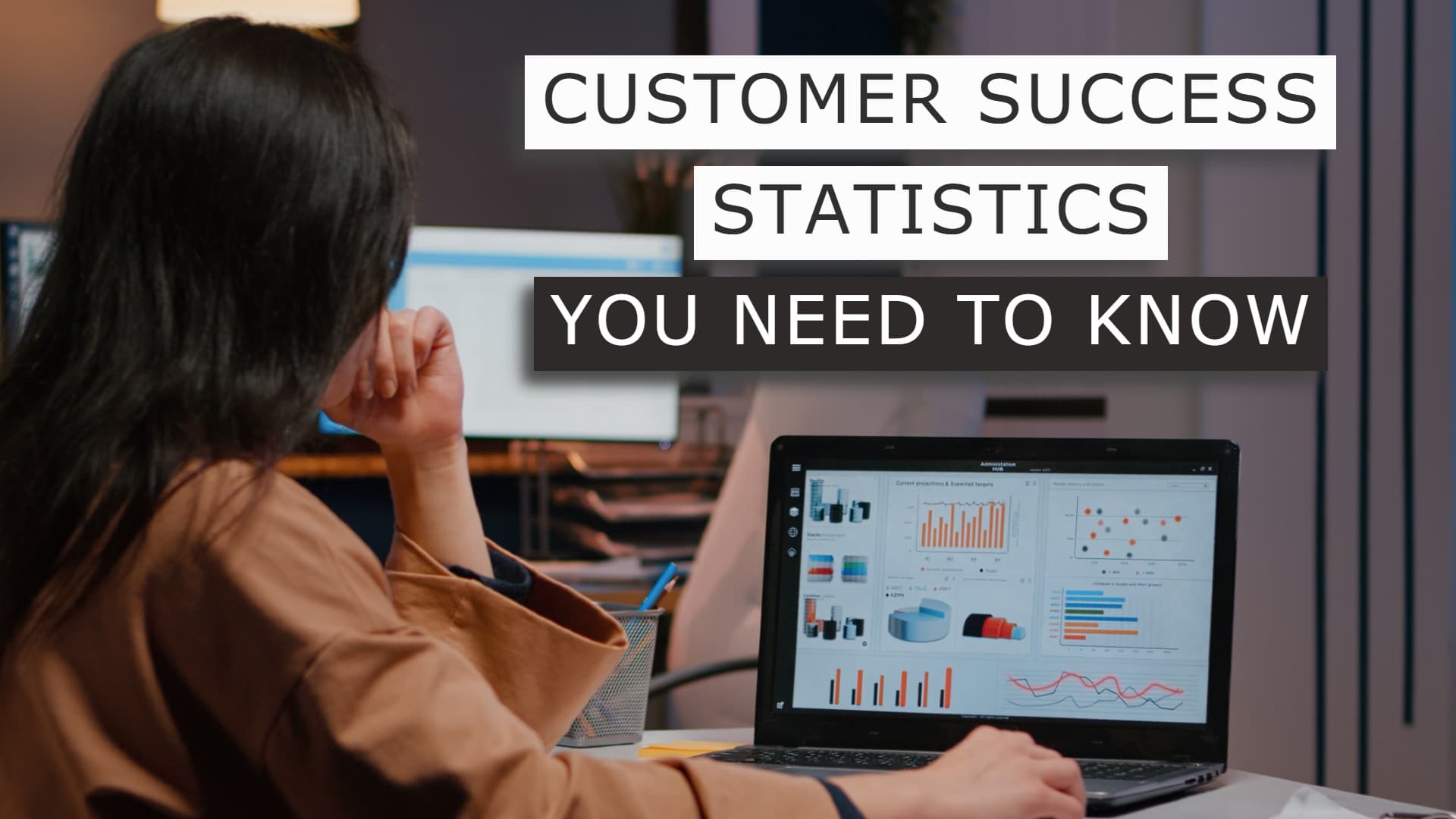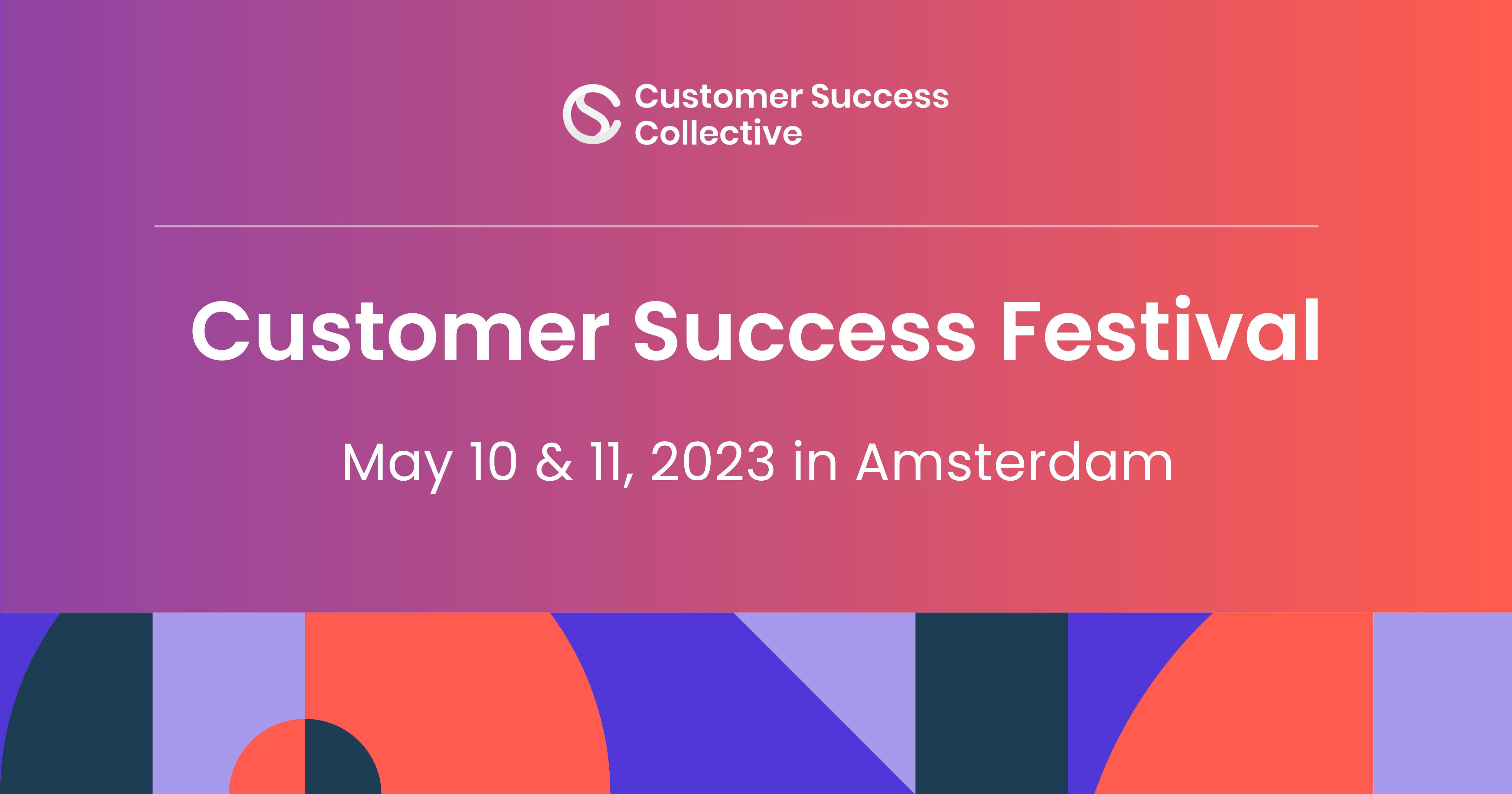 We'll leave you with...
"A Chihuahua slightly taller than a teacup has been named the World's Shortest Dog by the Guinness Book of World Records." (Thanks to the Good News Network)
💡
Pearl was named the shortest dog in the world, measuring just 3.59 inches in height, which is shorter than a popsicle stick.
From a lineage of tiny Chihuahuas, Pearl's ancestor is Milly, who is the previous Guinness World Record holder for the shortest dog.
Pearl is only two years old, weighs 1.22 pounds, and her owners describe her as a "diva at heart." —>
Keep Reading